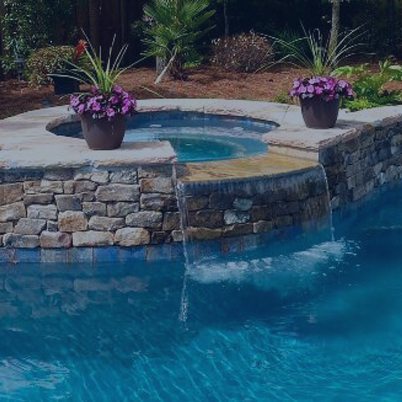 Custom Landscape Services
Outdoor Living is more than just a patio & landscape. We believe that outdoor living should be a continuation of your home. The key to an amazing landscape is originality. You want a landscape design that is unique to you – one that reflects your vision, personality, lifestyle and gives your home aesthetically pleasing appeal. Whether you like to entertain and host parties, sit near a gentle crackling fire to read a book, or you are a back yard BBQ master, we can design to your vision and install with quality products that will last for years to come.
By providing our customers with custom landscape designs, we can craft beautiful and attractive landscapes and outdoor living spaces that have all of the characteristics you've wanted. You let us know what you're looking for and we'll put it into action!